Welcome to SinglePoint Technology Corporation

Locally Owned and Operated for 18 Years and Proud to Serve the Entire Front Range!



"Efficiency, Productivity, Versatility & Cost Effectiveness"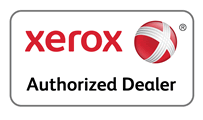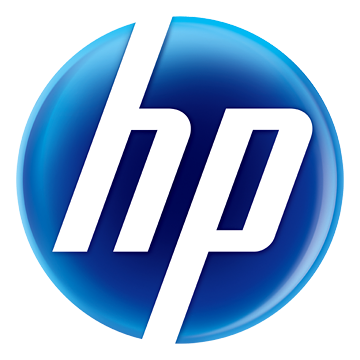 "Supported & Powered by Excellence"





From your small Desktop Printer, to your High Production Multifunction Copier, SinglePoint Technology is your single source for Digital Imaging Equipment!

SinglePoint Technology specializes in assisting local business's and organization's drastically reduce costs associated with Copiers, Printer's, Toner Supplies & Service. Whether you have an out-dated analog machine or new digital equipment, SinglePoint Technology can handle all your office equipment needs. From stand alone high production copier's, to your average desk-top printer's, SinglePoint Technology has the correct solution for your business.

With Industry Leading Software and HardwareTechnology, and SinglePoint's commitment to excellence, we are the fastest growing Document Imaging Dealership in Colorado! Supported by our Industry Leading Service Response Time and our committment to customer service, unequivocally, we are the best in the industry!

Believe you may be paying too much for your document imaging equipment? Want to learn ways to improve your monthly cash flow and improve your overall bottom line? Want to increase productivity within your staff's daily workflow? Call a SinglePoint Business Analyst today to schedule your FREE complimentary cost benefit analysis.